Shit happens, still... After all this time.
My first IECG server based tournament game just ended in a loss. And what a loss. Check out the final position;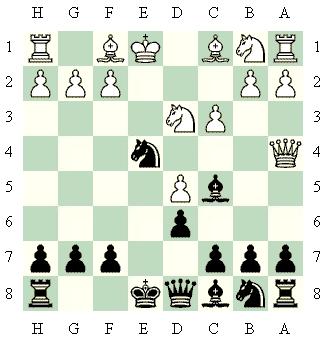 I resigned immediately after. It is hard to recover from losses like these. Makes me want to give up this game called chess all together. After all this time i invested into it, and much more... Sh*t like this still happens.